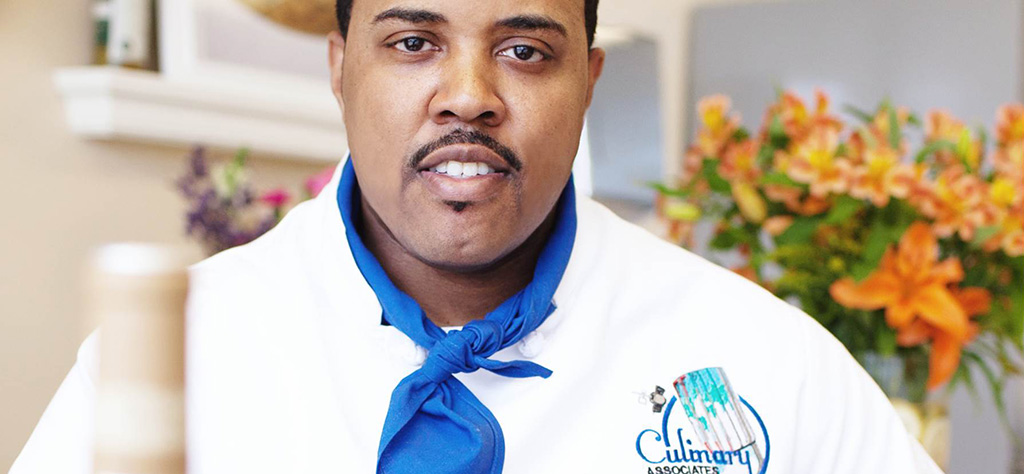 Born and raised in the City of Detroit, Chef Frankie Brooks recalls cooking family recipes in his grandmother's kitchen and helping to prepare holiday meals for large family gatherings. "My family has some really great cooks," he said. "It wasn't a surprise to anyone that I found tremendous passion in learning how to cook." Brooks gives credit to his family for inspiring him to pursue a career in the culinary arts. Frankie graduated from one of the country's leading culinary schools, Johnson Wales University of Rhode Island earning a bachelor's degree in Food Service Management. His primary interest in Food Services and Hospitality helped him secure opportunities at some of the best restaurants in metro Detroit, including Tribute, MGM Grand/Michael Mina Restaurants, and The Rooster Tail Catering Club.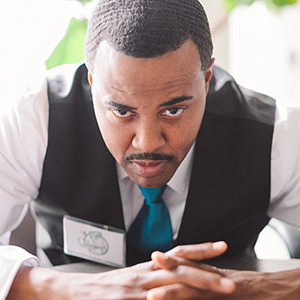 His years of hard work and dedication to his profession led Brooks to open Culinary Associates in 2004. Since its inception, Culinary Associates has catered gubernatorial events, corporate and private parties as well as offered concierge services to celebrities such as Beyonce, Nas and Magic Johnson. In 2012, Brooks created
The Association League of SuperFriends
, a non-profit organization dedicated to improve lives through servant leadership, quality services and human kindness. It is founded on the principle that supporting one another encourages each individual to reach their potential for the greater good of mankind.