Culinary Associates specializes in catering for business meetings, parties, conferences, seminars, and other corporate events. Our services are available 24/7 and we offer a tremendous variety of food choices as well as customizable menu selections to satisfy every guest's taste.
---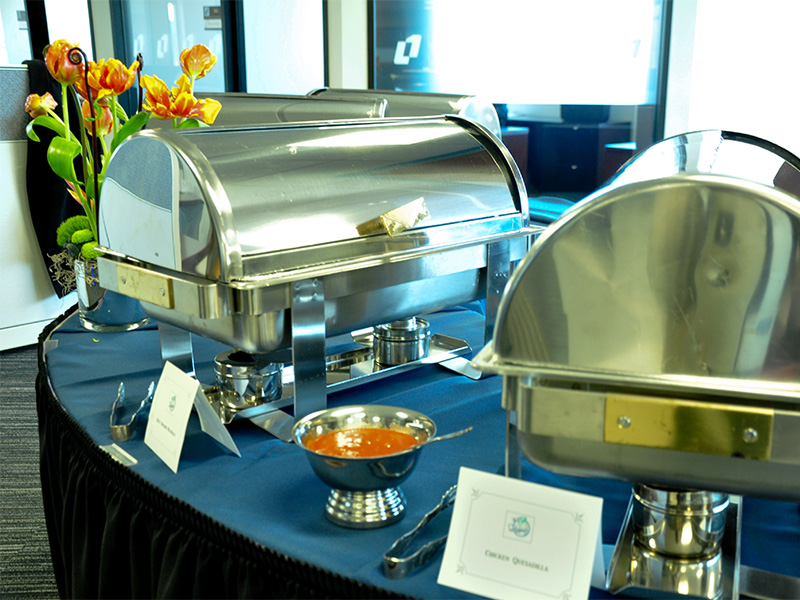 With more than 25 years of culinary expertise, our chefs have impressed even the most distinct of palates. Our menu selections are made with fresh, hand-picked, and locally-sourced ingredients to ensure that our clients enjoy the finest-quality food.
» Browse Our Catering Menus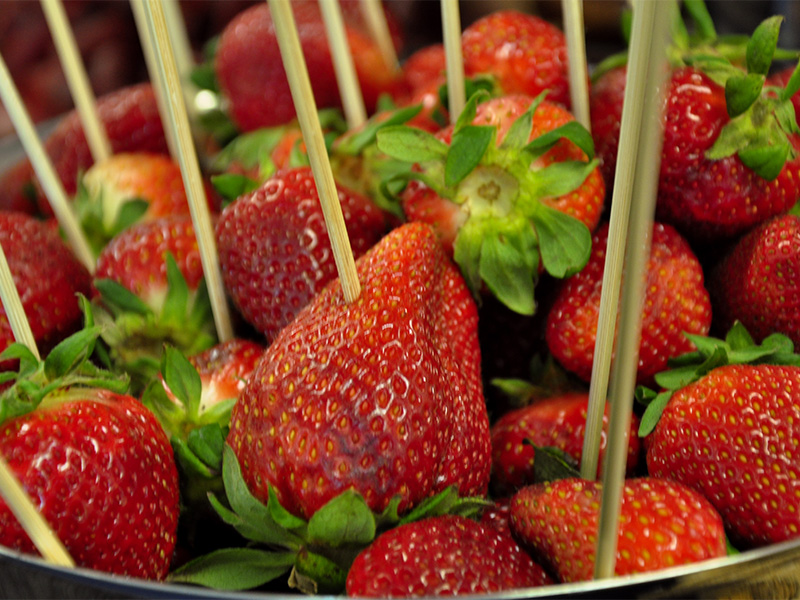 Culinary Associates provides top-shelf catering services with spectacular food presentations, inviting venue setup, and friendly hospitality to complement our tantalizing menu selections. But don't take our word for it, see for yourself.
» Check Out Our Catering Photos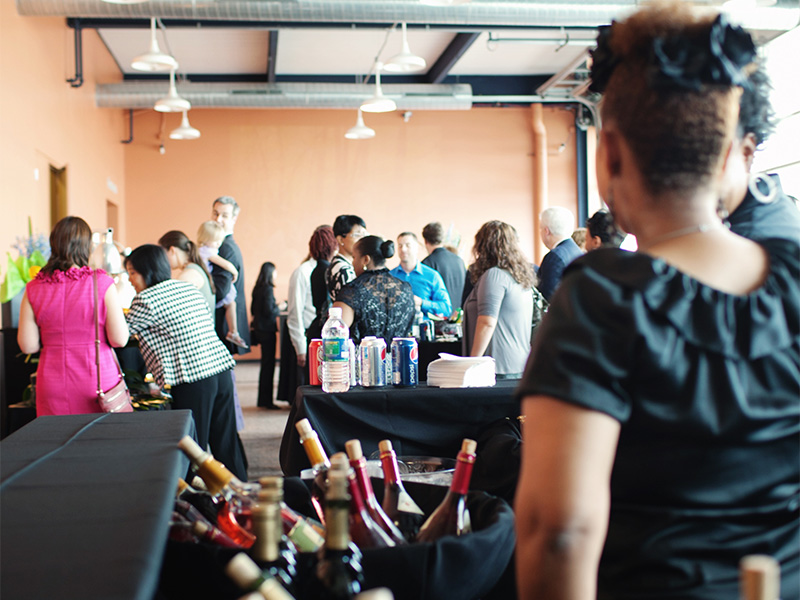 We have earned a solid reputation for providing professional and reliable full-service catering to our corporate clients. Our commitment to quality and customer service has won the hearts and taste buds of companies throughout Southeast Michigan.
» Read Our Client Reviews